How does an artist find their voice?
Join us for our Spring Series of artist talks. Hear three local, accomplished artists speak about finding and sustaining their own artistic voice. These talks will be of interest to anyone working in creative fields, as well as art loving members of the public.
Melinda Harper, Thurs 7 Sept 5.30pm
David Frazer, Thurs 12 October 5.30pm
Kynan Sutherland, Thurs 9 November 5.30pm.
Scroll down to find out more about the artists speaking in the Spring series.
Welshman's Reef wines, beer and AF drinks available. [Main image: Peter F on unsplash.com]
Melinda Harper – Thurs 7 September, 5.30 pm
Melinda is a well known abstract artist known for her use of vibrant colours. She has held 20 solo exhibitions and her work is held in the National Gallery Canberra, the NGV and the Art Gallery of NSW. Heide Museum of Modern Art held a major showing of her work in 2015. Besides painting, Melinda works with photography, screen printing and embroidery.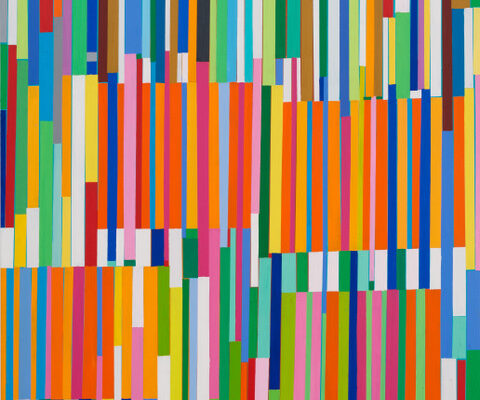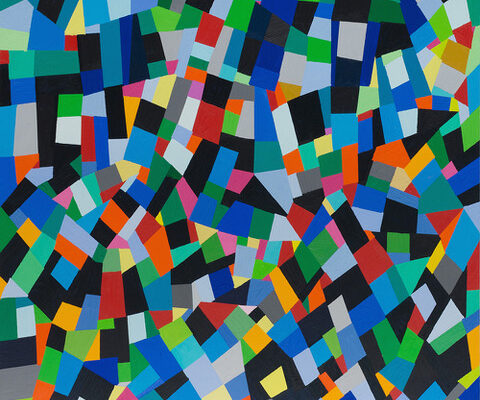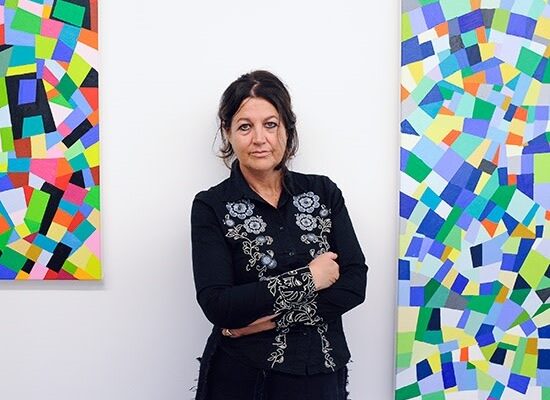 David Frazer – Thurs 12 October, 5.30 pm 
David is one of Australia's foremost artists and his screen prints are shown nationally and internationally. He has conducted over 40 solo exhibitions and his work is held in the National Gallery Canberra, the Art Gallery of NSW and the NGV. Recent visitors to the Castlemaine Museum of Art may have seen his exhibition that arose from his collaboration with well-known songwriters, including Nick Cave.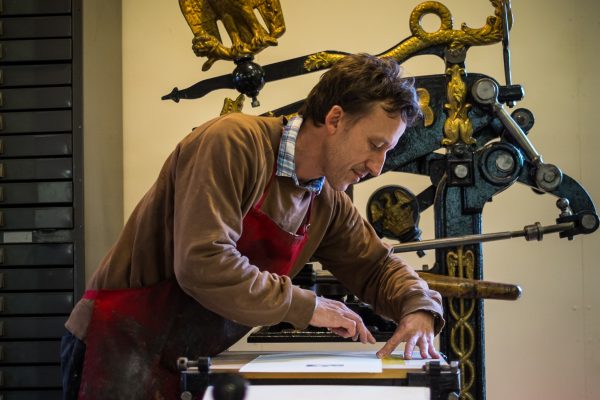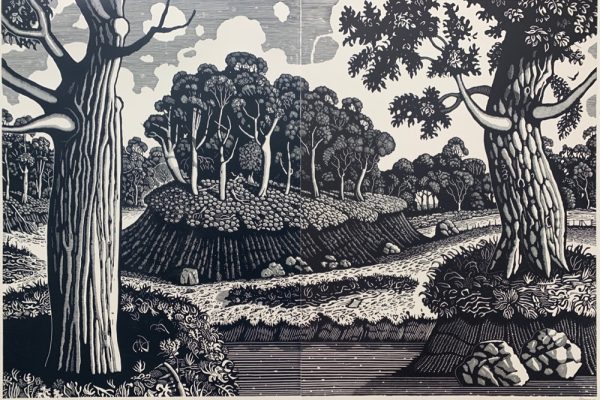 Kynan Sutherland – 9 November, 5.30pm
Kynan is well known as a local landscape artist who has exhibited widely in Victoria. His work is centred on exposing the subtleties of landscape of Central Victoria which he divines by the use of the en plein air technique. Kynan is the winner of the Dominique Sagan Drawing prize and is a two time recipient of the Castlemaine State Festival Art Award.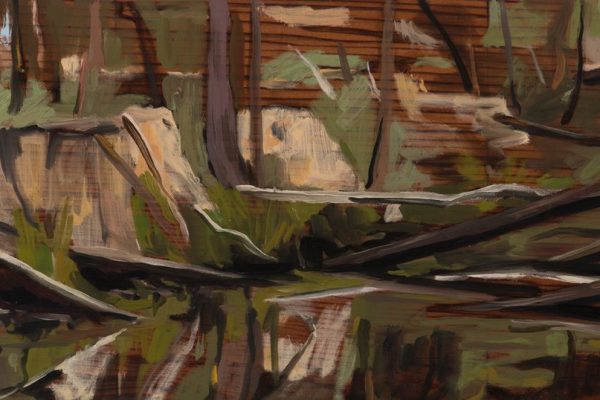 Newstead Arts Hub exhibitions, events and workshops are conceived and presented by local community members.
The Hub welcomes locals, artists and visitors to share in the experience of creative expression, community connection and learning.
Open weekends: Saturday & Sunday, 10am - 4pm.
All welcome.
8A Tivey St, Newstead VIC 3462 PO Box 123, Newstead, Vic 3462
https://newsteadartshub.org/
Facilities
Wheelchair access
Childrens Playground
More Info